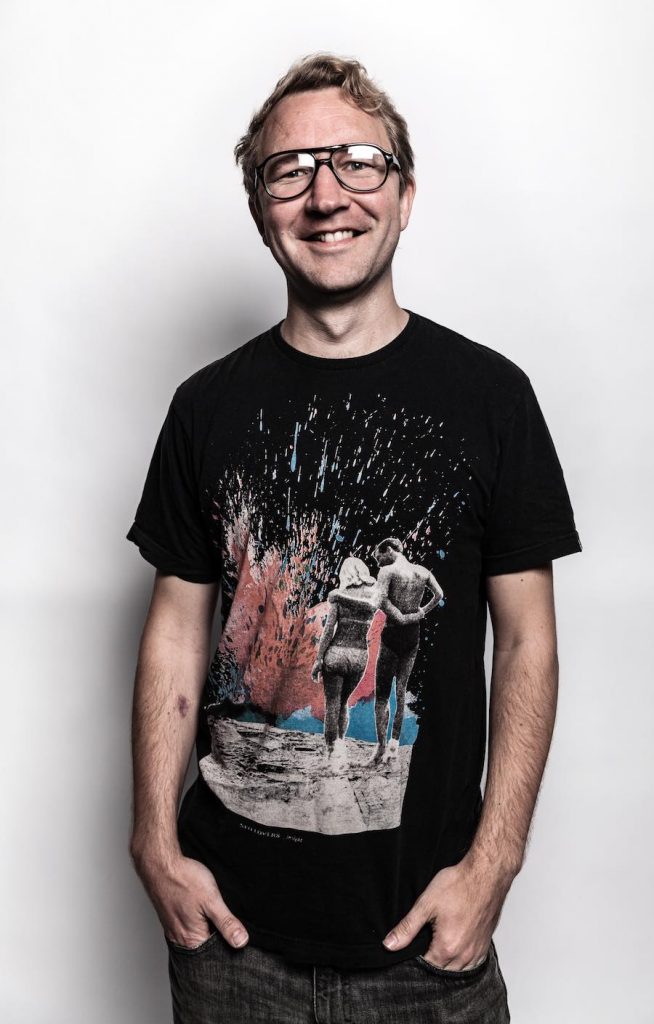 Recent projects include:
Design Lead for the Cabinet Offices
Covid-19 crisis response team. I Designed the dashboards and data visualisation tools to input and visualise vast amounts of data. This was used to brief the Prime Minister and Senior officials monitoring the UK's COVID-19 situation.
Service Design Lead identifying opportunities, defining and designing tools for customers as part of B&Q's Digital transformation.
UX Lead defining the mobile experience for HSBC.
Previously I worked clientside at Nokia / Microsoft which gave me exposure to exceptional research and development processes to deliver experiences to a global audience.
This equipped me with the skills to evaluate problems and deliver design solutions in cross-functional teams working with Product Owners, User Researchers, Strategists, Software Developers, Industrial and Visual Designers.
UX Methods
User research
Customer journey mapping
Service design
Product strategy
Ideation workshops
Google Sprints
Presenting solutions
Stakeholder engagement
Jobs to be done methodologies
Agile Workflows
UX/UI Design
Prototyping
User testing
Feature prioritisation
Building teams and capabilities