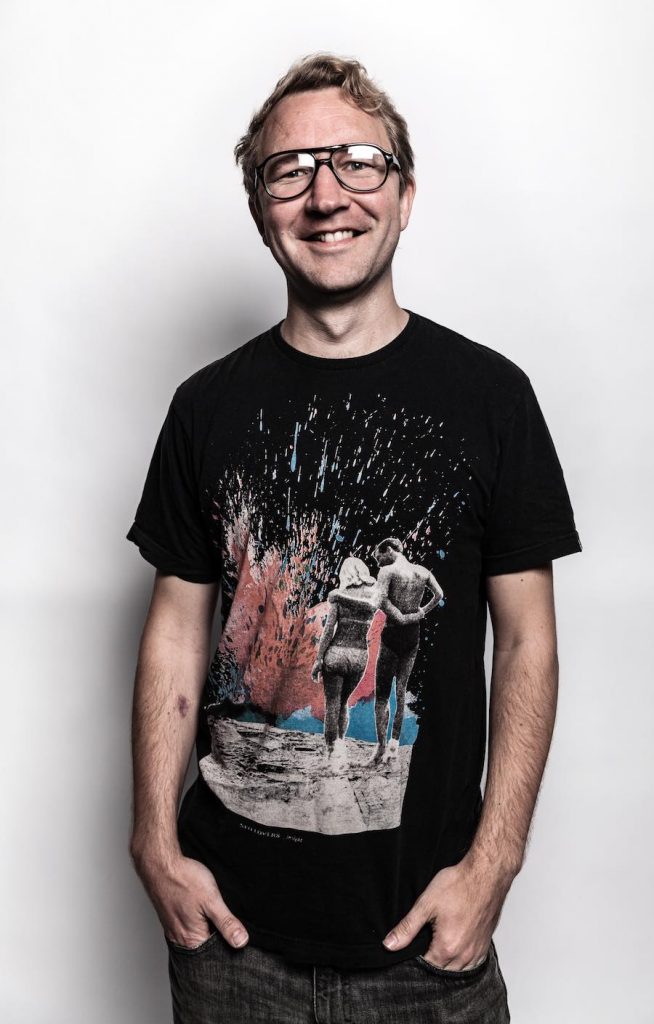 Recent projects include:
Design Lead for the Covid-19 Dashboards – as part of a crisis response team for the UK Governments Cabinet Office. I developed the user journeys for data analysts to input and visualise data to track infection rates, deaths, NHS capacity and create other thematic datasets relevant to monitoring the impact of Covid. The data dashboards were used to brief the Prime Minister and Senior officials tackling the UK's COVID-19 situation.
Service Design Lead identifying opportunities, defining and designing tools for customers as part of B&Q's Digital transformation.
UX Lead defining the mobile experience for HSBC.
Previously I worked clientside at Nokia / Microsoft which gave me exposure to exceptional research and development processes to deliver experiences to a global audience.
This equipped me with the skills to evaluate problems and deliver design solutions in cross-functional teams working with Product Owners, User Researchers, Strategists, Software Developers, Industrial and Visual Designers.